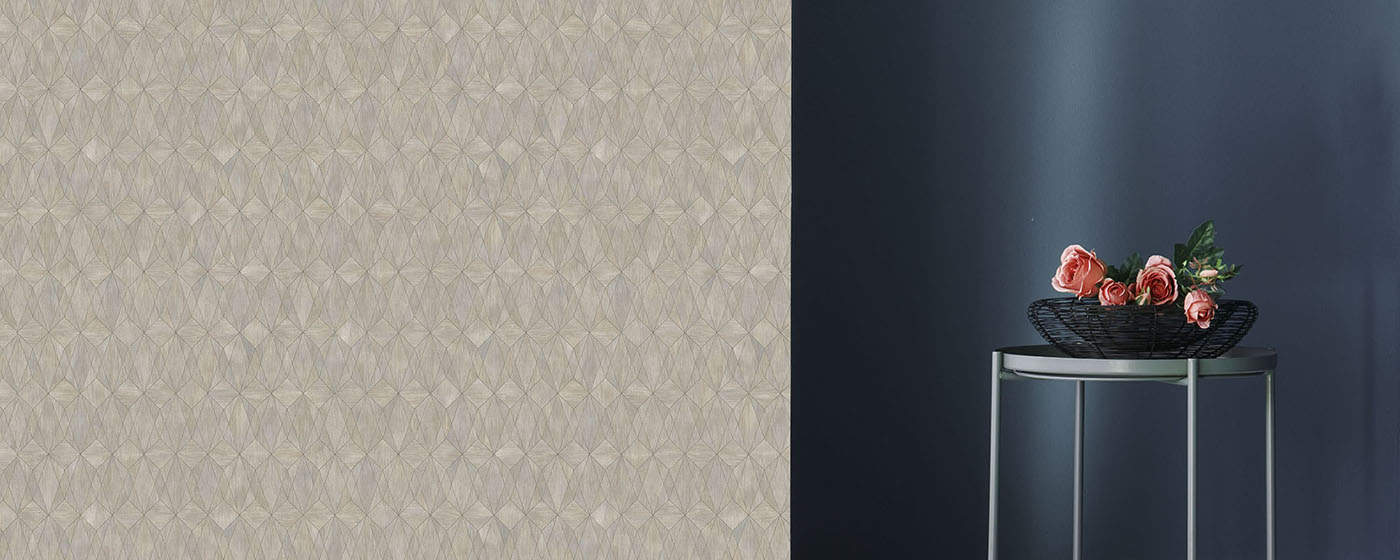 Avenir
A refined and etheric geometric tapestry that was designed with meticulous attention to detail.

The multi-finish palette consists of neutrals alongside romantic color combinations that fall over subtle shimmering metallic backdrops. Utilizing mylar as a ground choice amps up the reflective characteristics for 5 of the colorways.
See Product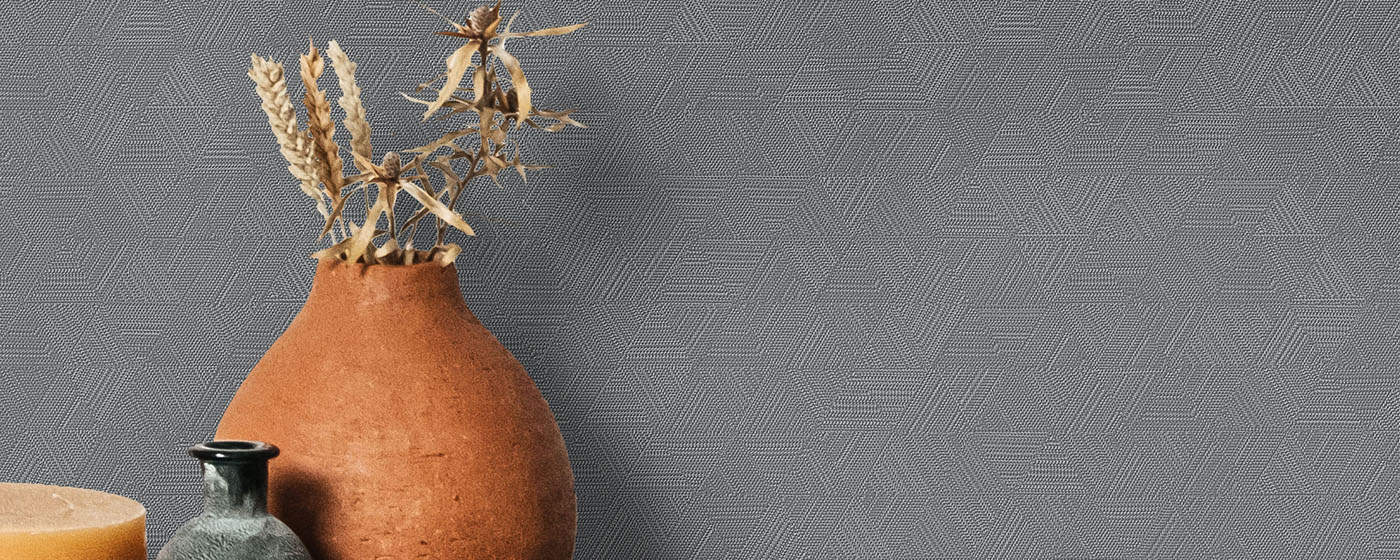 Alegre
A new mid-scale geometric embossing rendered through a seamless array of threaded metallic accents.

The palette contains a wide range of saturated pigments, spanning from crisp whites to warm umbers, and a deep navy.


See Product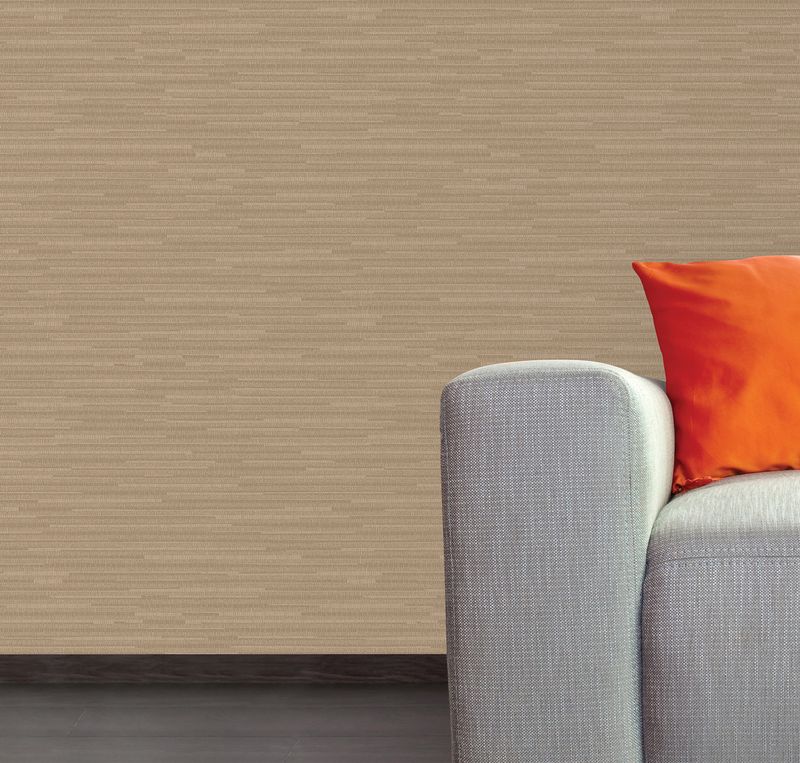 Versa 15 oz. patterns available to view online!
View Versa - 15 oz. Products

学到更多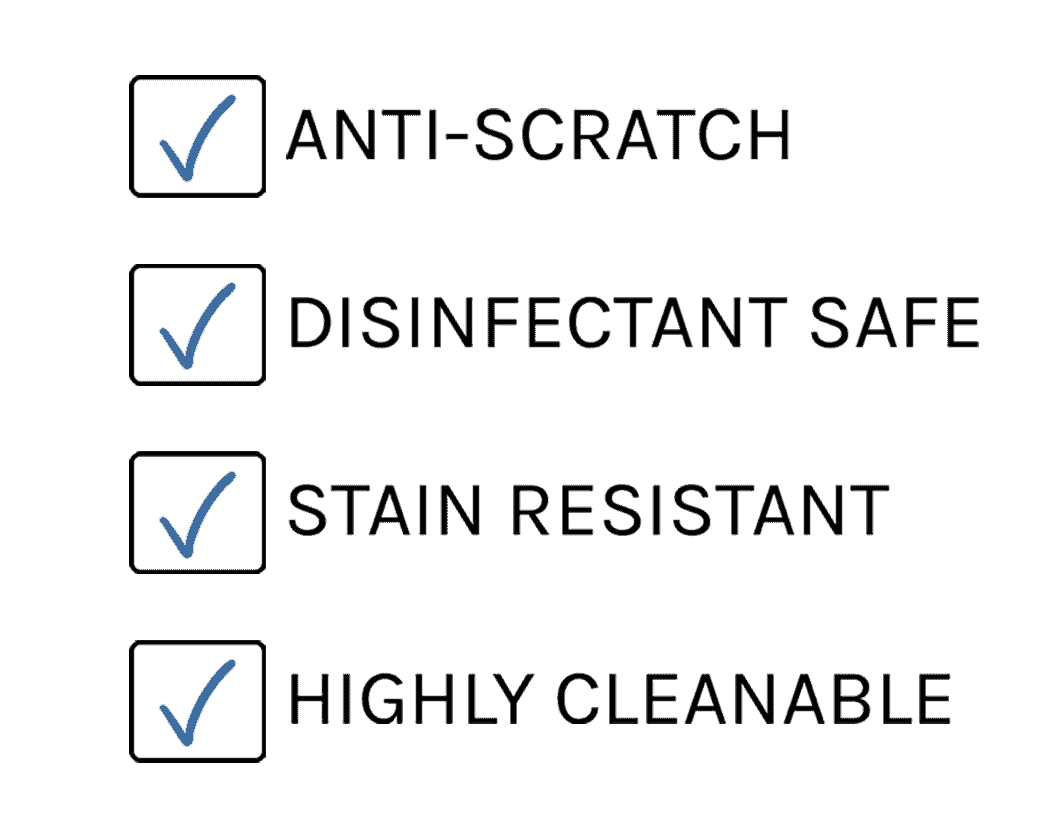 Versa Wallcovering's award-winning design studio continuously develops new proprietary embossings, core classic sophisticated textures and specialty designs for corporate, healthcare, hospitality, retail and other markets.
创新。有创意。可持续产品。
Check out our newest designs!
塑造可持续发展
设计的未来。
通过致力于在环保方面引领行业,Versa Designed Surfaces强调可持续材料,减少废物,对环境的影响等,从而为墙面装饰市场树立了生态愿景。
学到更多
适用于大多数II型墙面材料的《全球环境产品宣言》
提供保健产品声明
回收内容
甲级防火等级