学到更多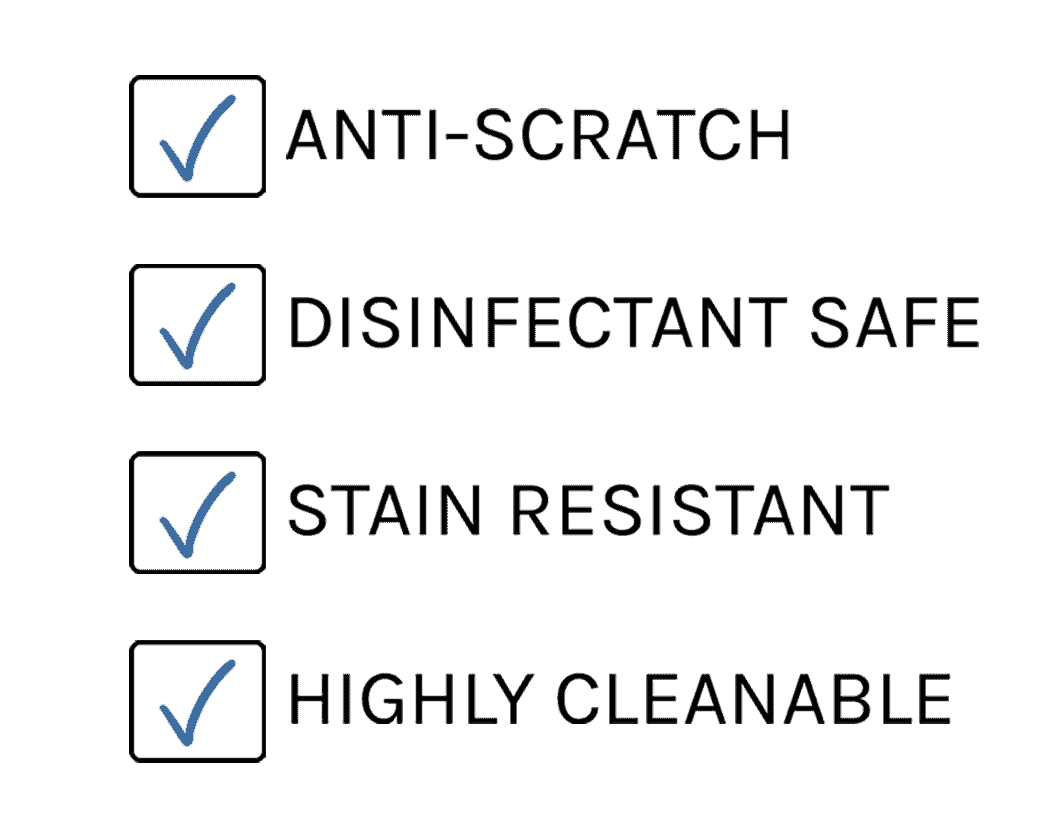 A Partnership in Sustainability
PVC-Free wallcovering + Hemp ink pigment
View Case Study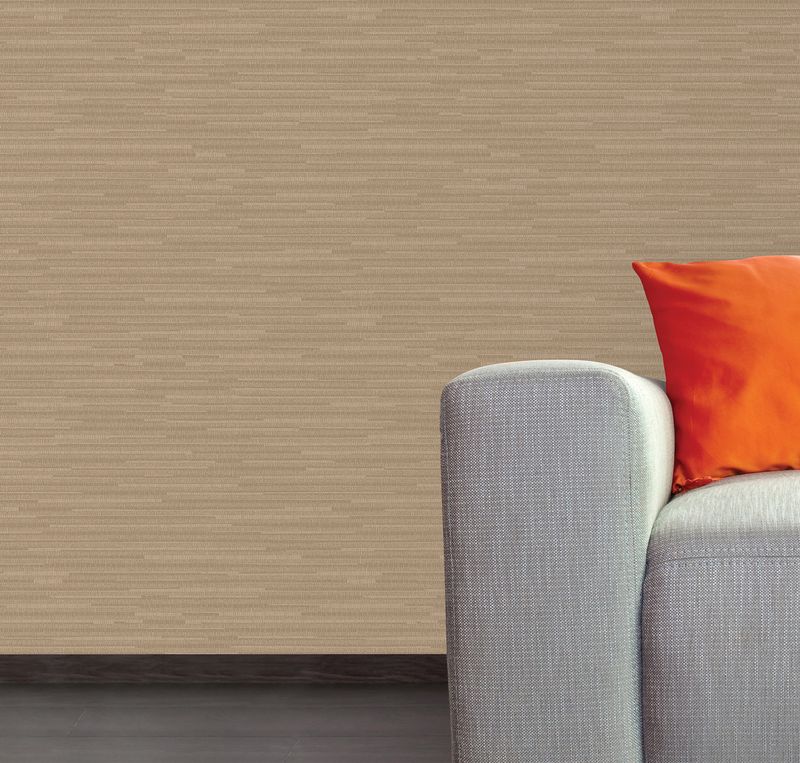 Versa 15 oz. patterns available to view online!
View Versa - 15 oz. Products

Senza
Is an artist's sketch of an assimilation of buildings, creating a unique landscape that poetically hints at human empathy through a merging of cultures.
See Product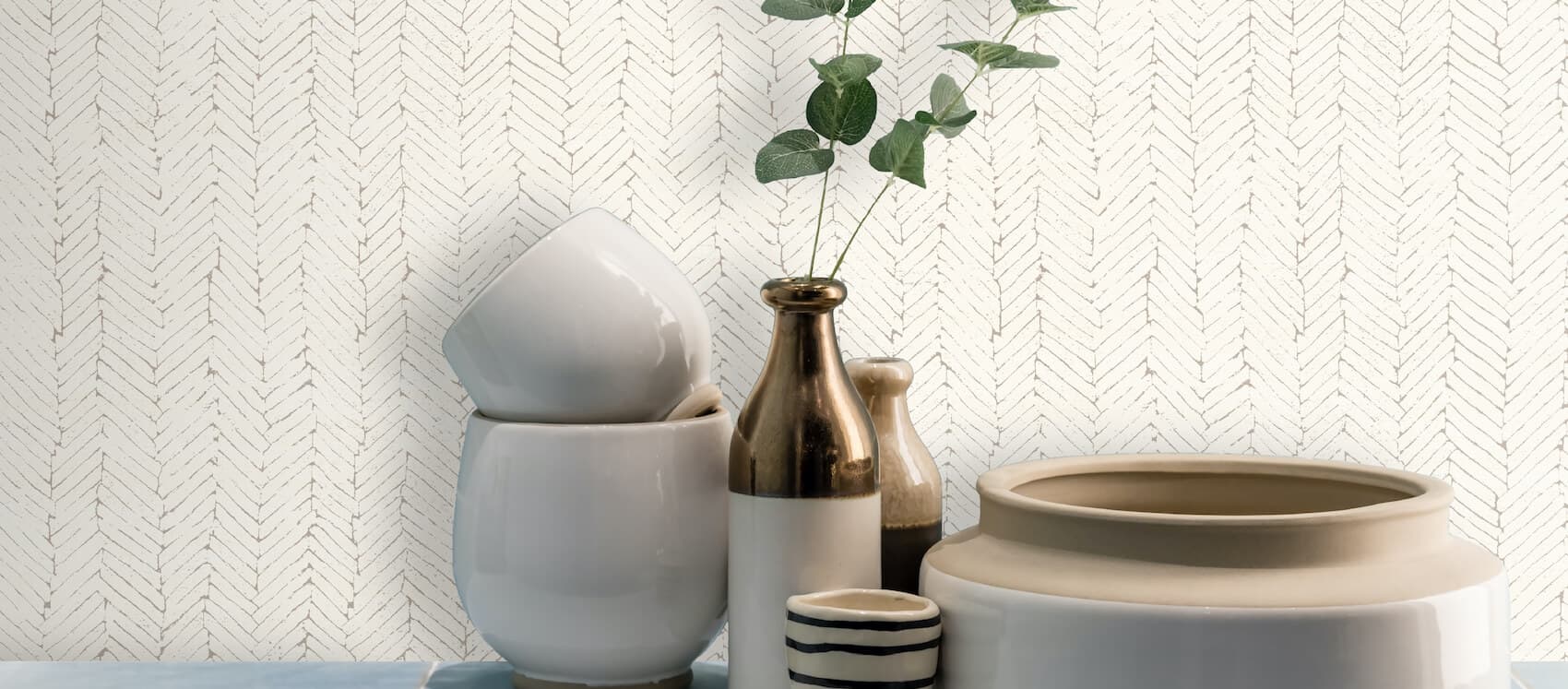 笔架山
Gives a nod to a classic chevron but with a fresh twist that encourages a closer look. Colors ranging from soft metallics for use in corridors, lobbies and reception areas to bold graphic colors ideal for feature walls.
See Product

Sakai
Inspired by rustic natural materials this horizontal texture is usable in a wide variety of spaces.
See Product
塑造可持续发展
设计的未来。
通过致力于在环保方面引领行业,Versa Designed Surfaces强调可持续材料,减少废物,对环境的影响等,从而为墙面装饰市场树立了生态愿景。
学到更多
适用于大多数II型墙面材料的《全球环境产品宣言》
提供保健产品声明
回收内容
甲级防火等级
灵感与更新
Assure Surface Protection
---
Extend the life and beauty of your wallcovering with Assure Surface Protection. Assure is a high performance protective treatment engineered to provide added durabil