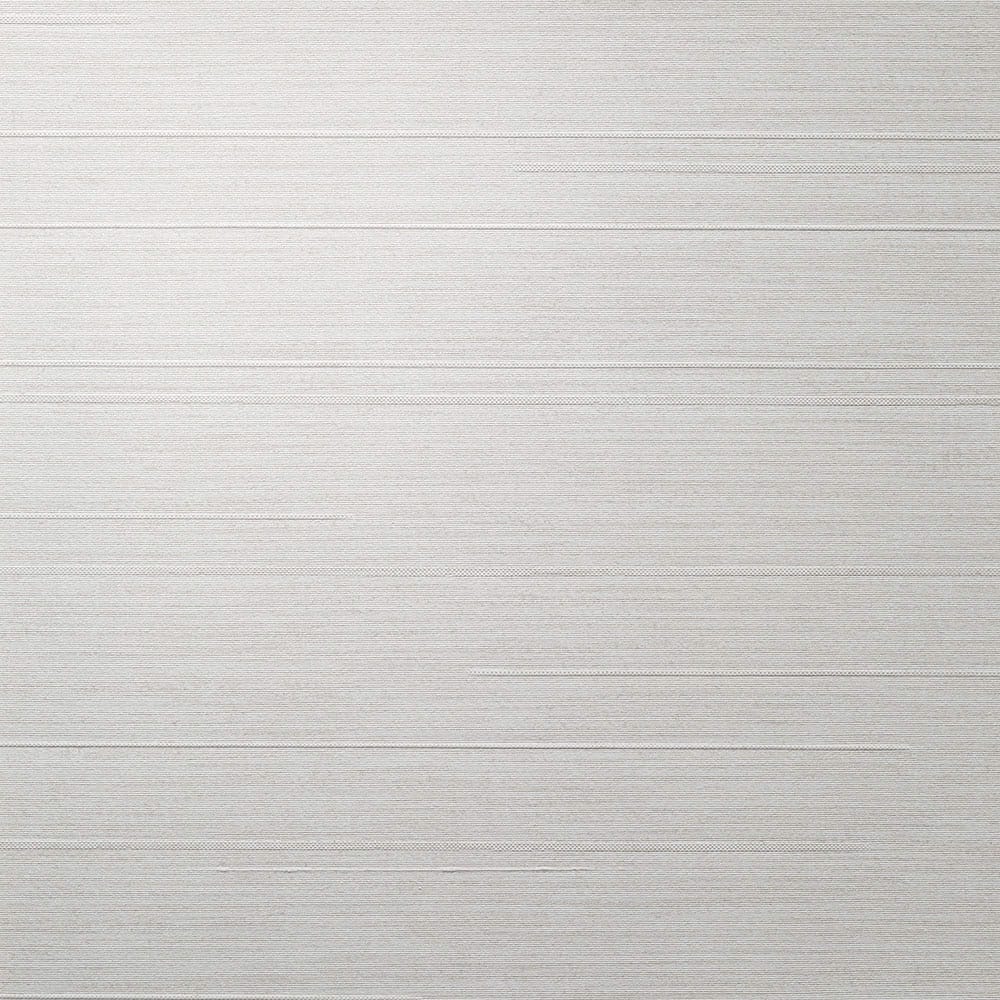 PVC-Free is now available with Assure Surface Protection!
Learn More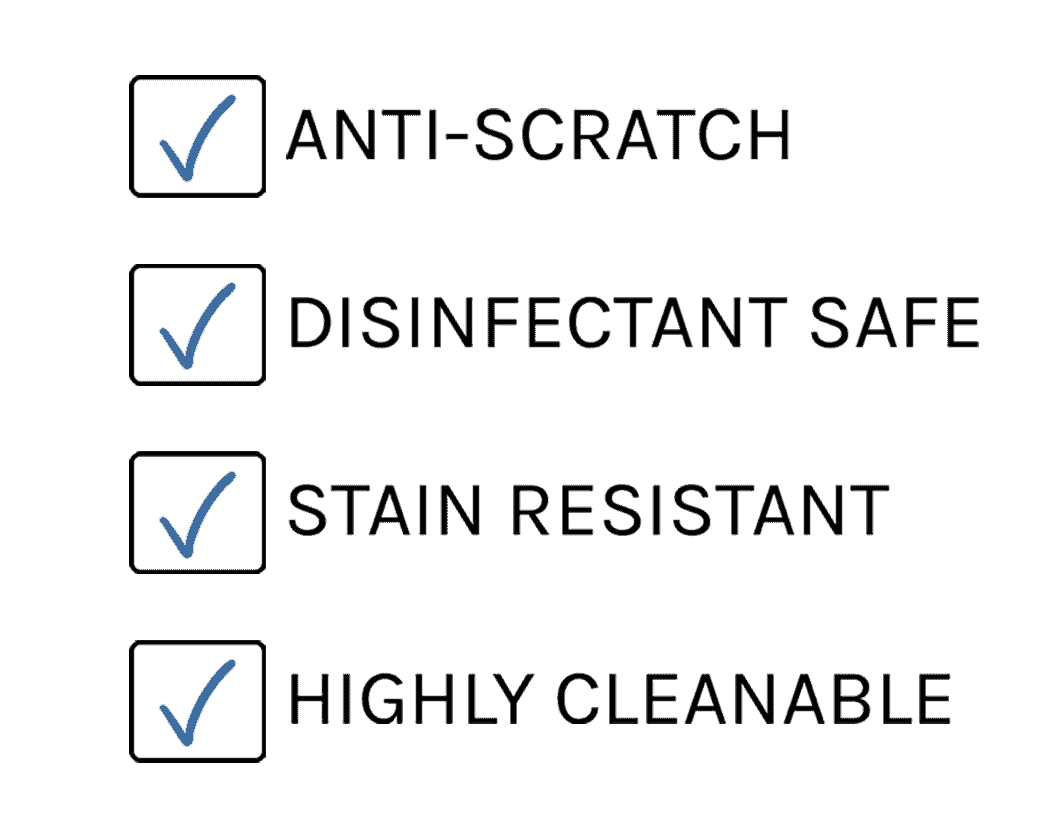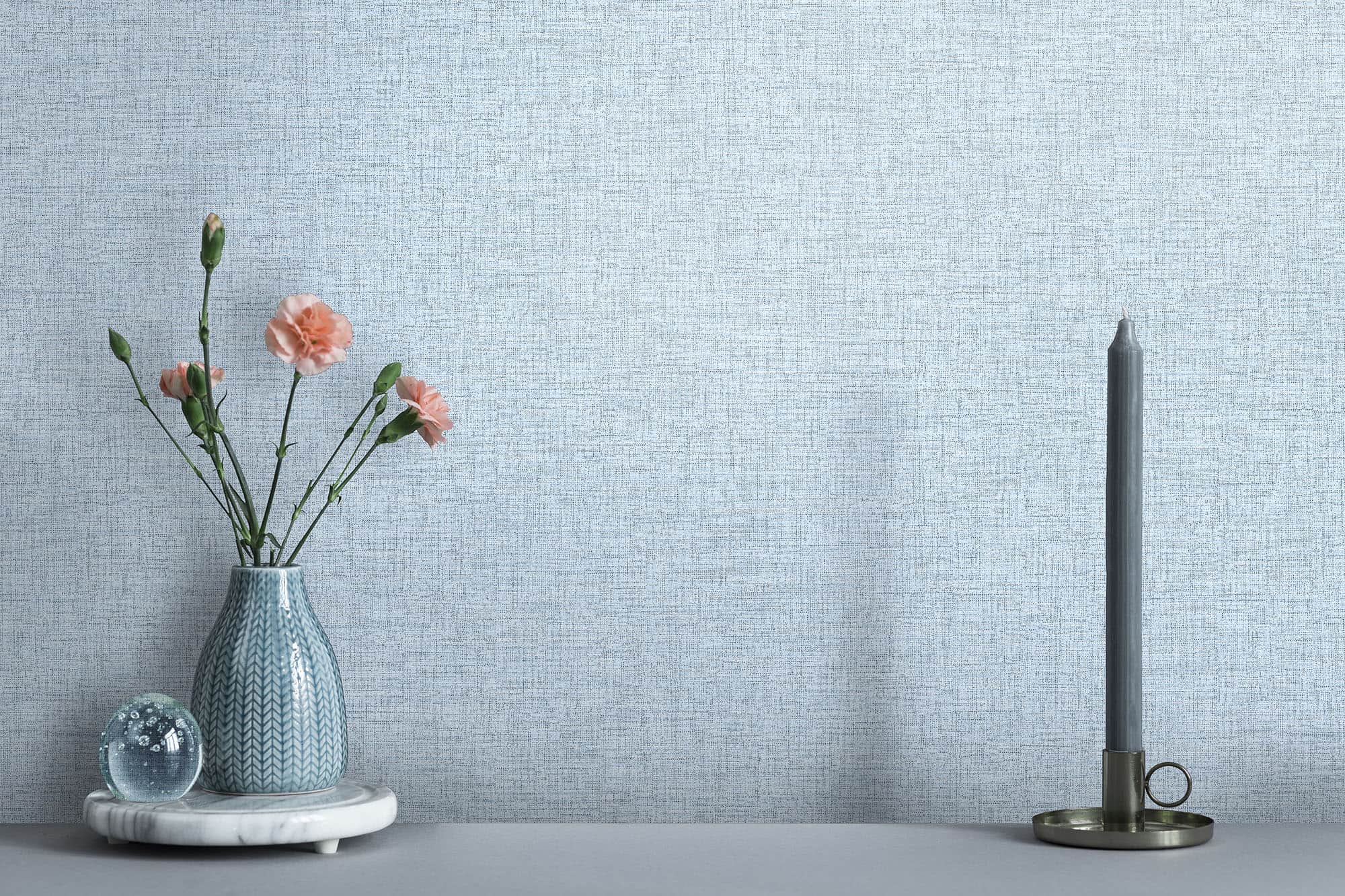 Introducing Versa PVC-Free Type II Wallcovering!​
The Versa PVC-Free collection offers choice without compromise.

The collection includes a diverse selection of signature designs, mid-scale patterns and classic textures.
View the E-Catalog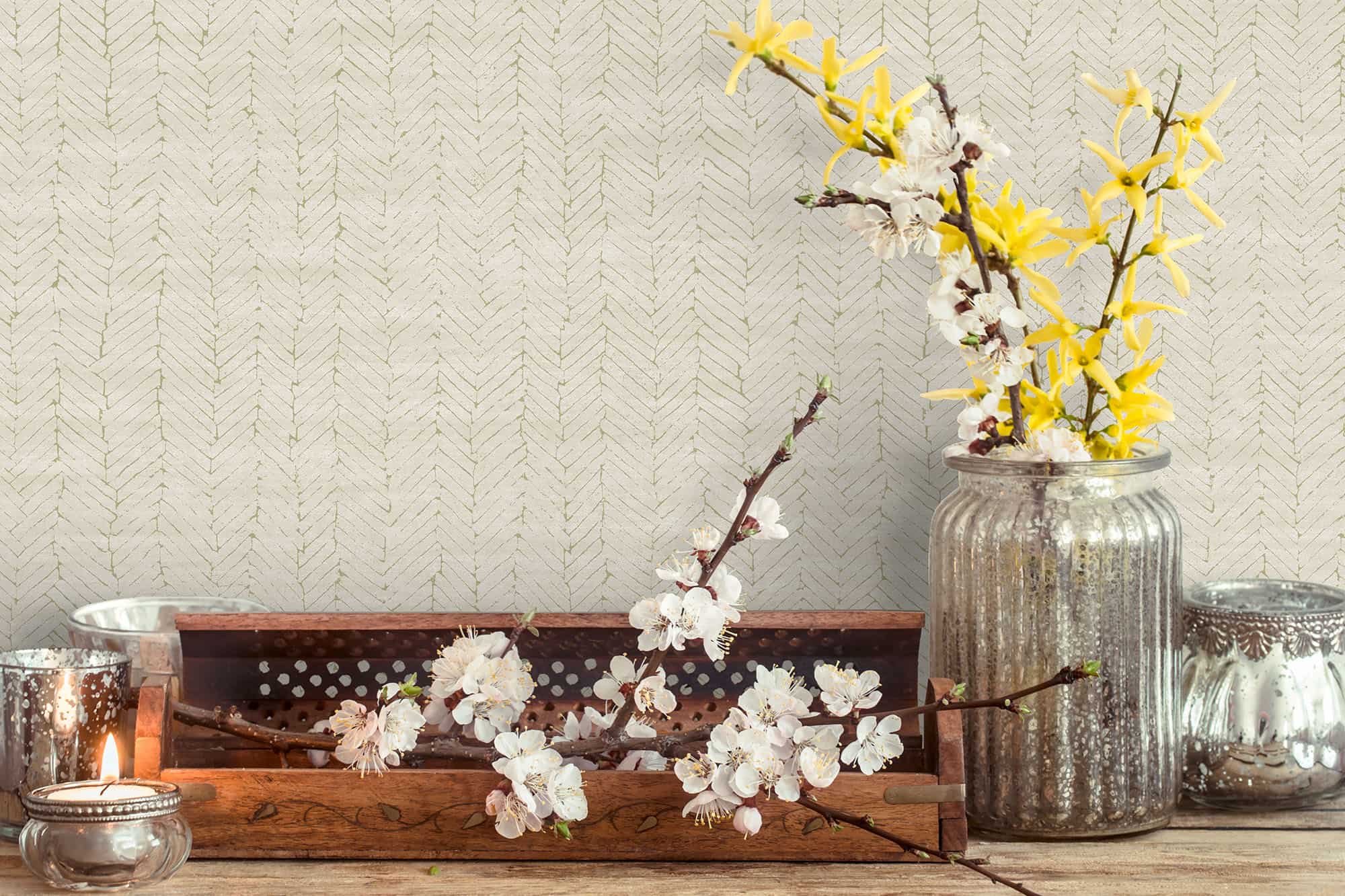 View Products
CAPE TOWN
Reminiscent of a classic herringbone motif, or chevron, with a stylized twist this pattern has movement and irregularity that makes it unique.

The contemporary palette offers a diverse mix that spans clean crisp white and black to deep rich colors.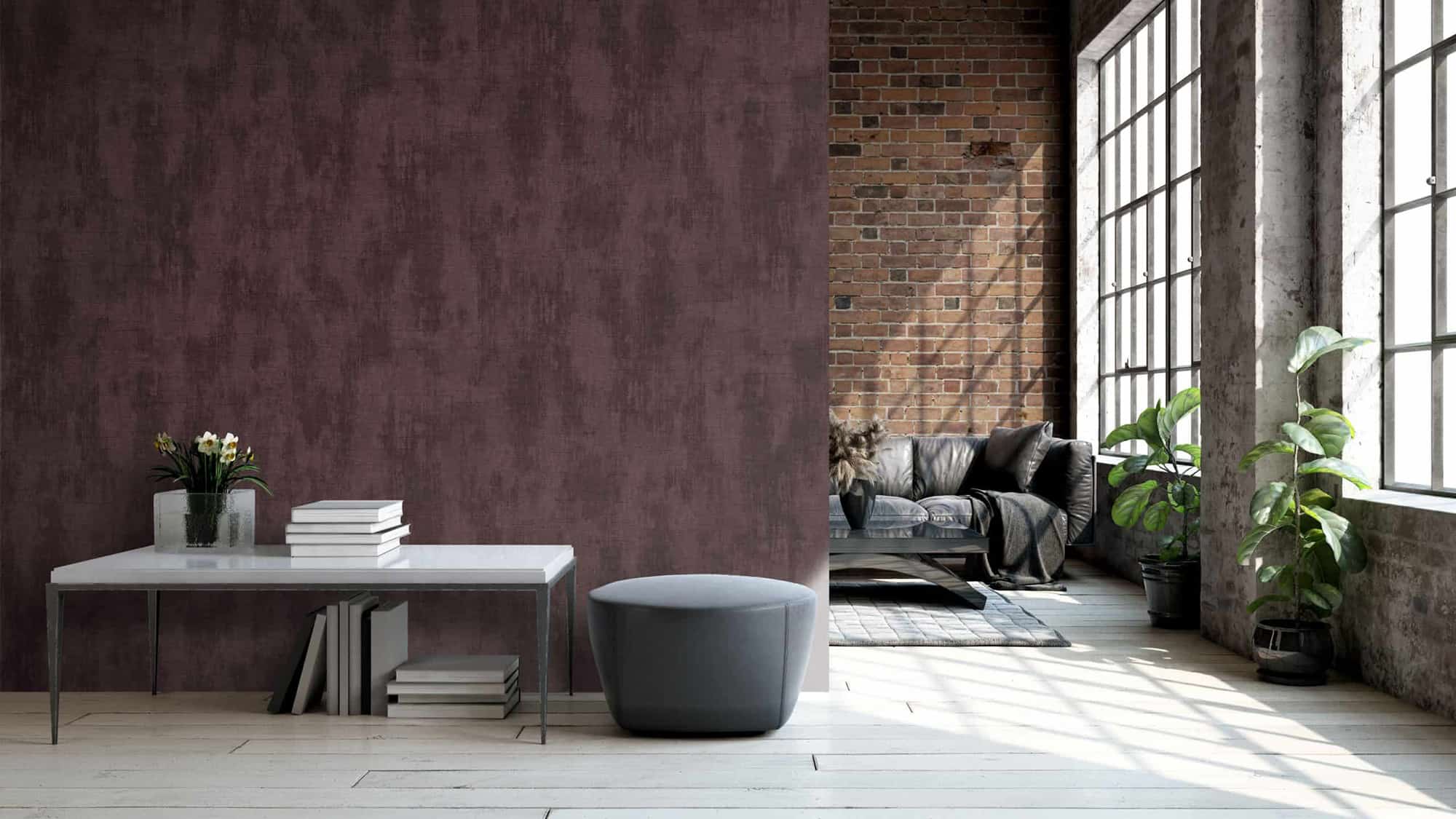 ELKA
View Products
A companion to Elka Texture which combines the linen print with a graphic, distressed effect.

Inspired by the warmth and irregularity of over dyed fabrics.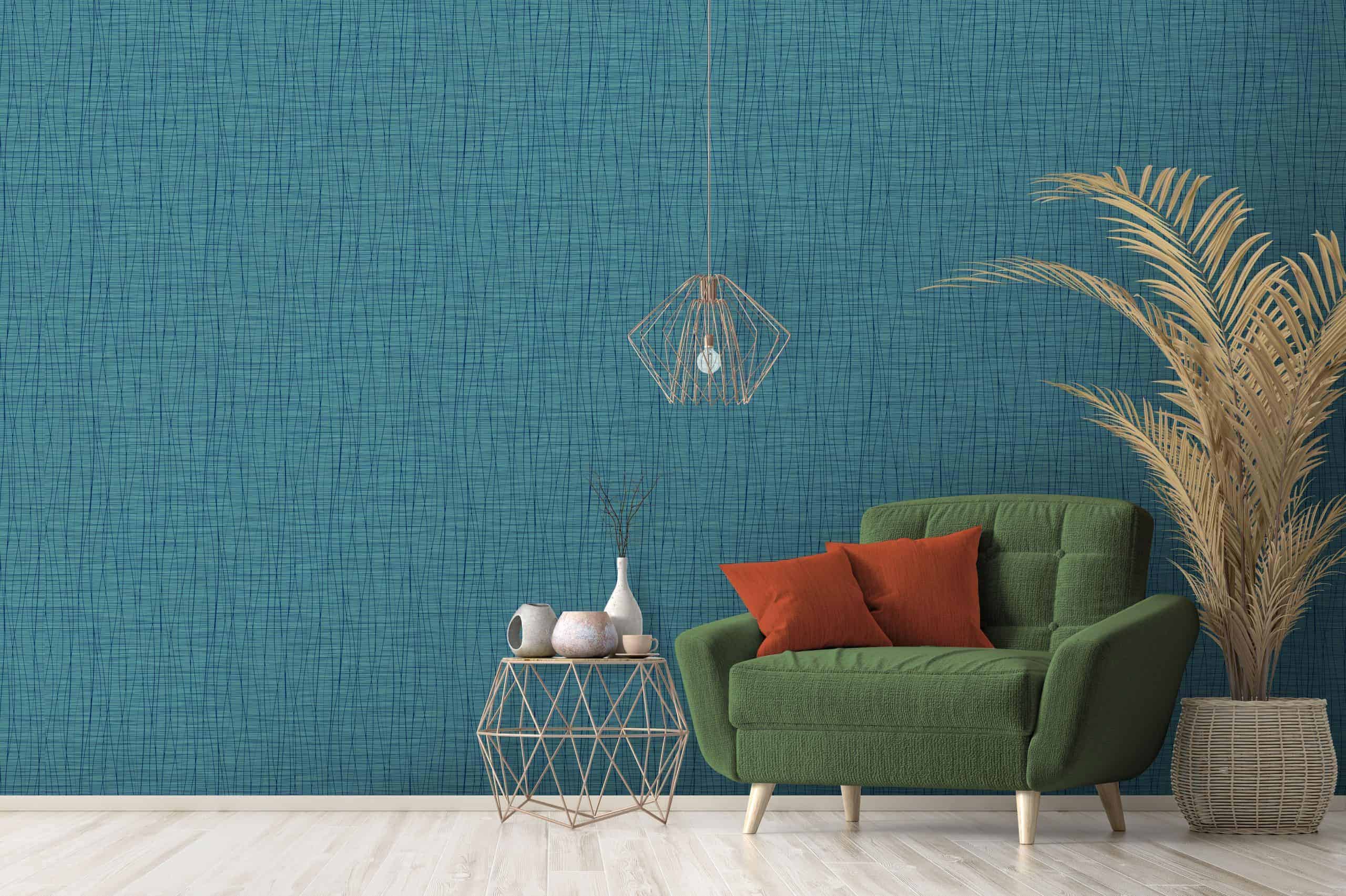 View Products
LITHIC
A companion to Lithic Texture, Lithic offers a signature design of intersecting curves atop the multicolor silk.

The linear motif creates an elegant movement on the wall that brings to mind a variety of natural shapes such as the curvature of leaves or undulating waves.​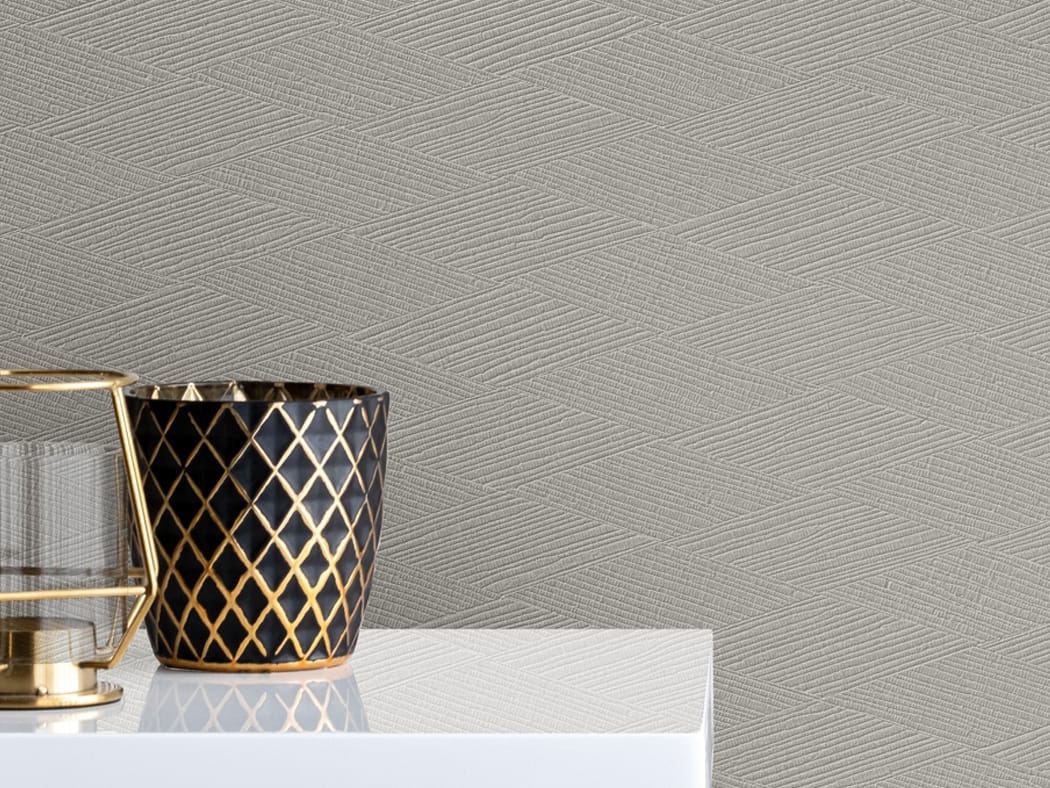 View Products
HIGH PLAINS
A natural geometric drawing from the repetition of shape in basket weave. This unique emboss is decorated with a subtle print to create a dimensional matte finish.​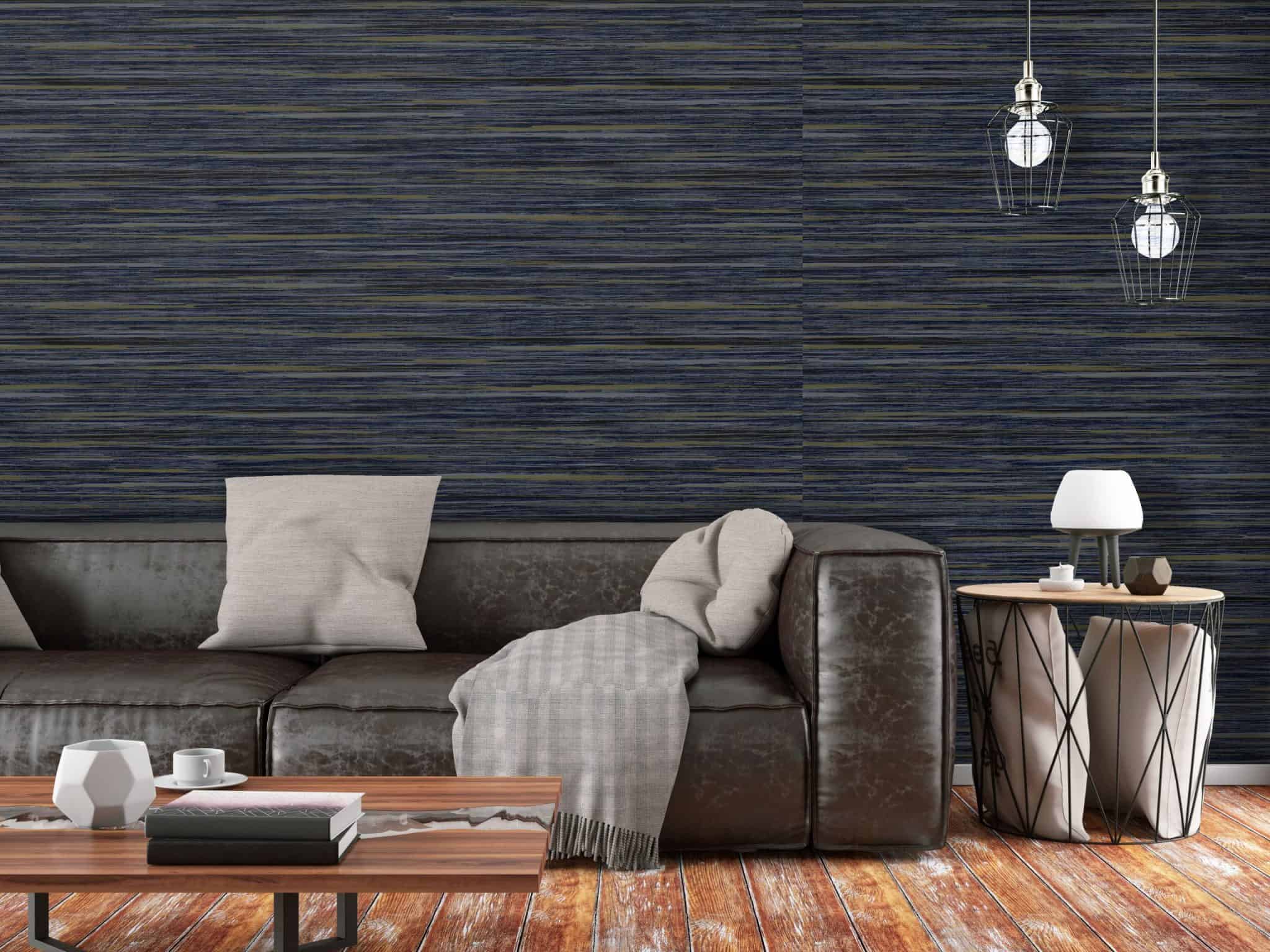 View Products
TERRA
Mid-scale raw silk with beautiful multi-color blends.

Terra is comprised of overlapping striations of color varying in size and tone as if hand-painted.

The palette is inspired by earthy hues and offers a variety of neutrals accented by jewel tones such as deep topaz and copper.
PVC-Free Technology
Versa Wallcovering® has launched a new collection of Type II PVC-Free commercial wallcovering that provides
choice without compromise with the same look, feel and performance of luxury vinyl wallcovering.
FEATURES:
MATERIAL BENEFITS: