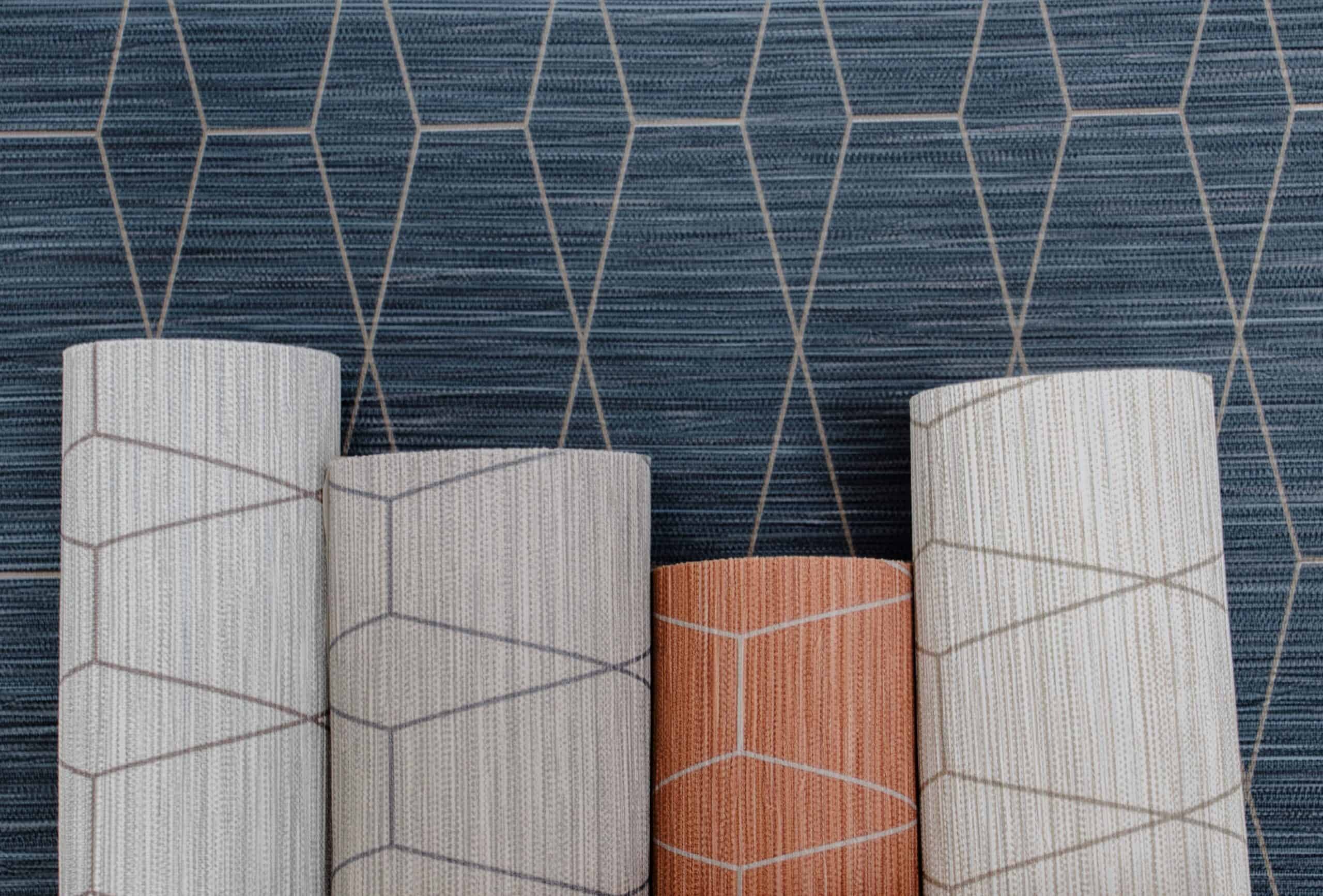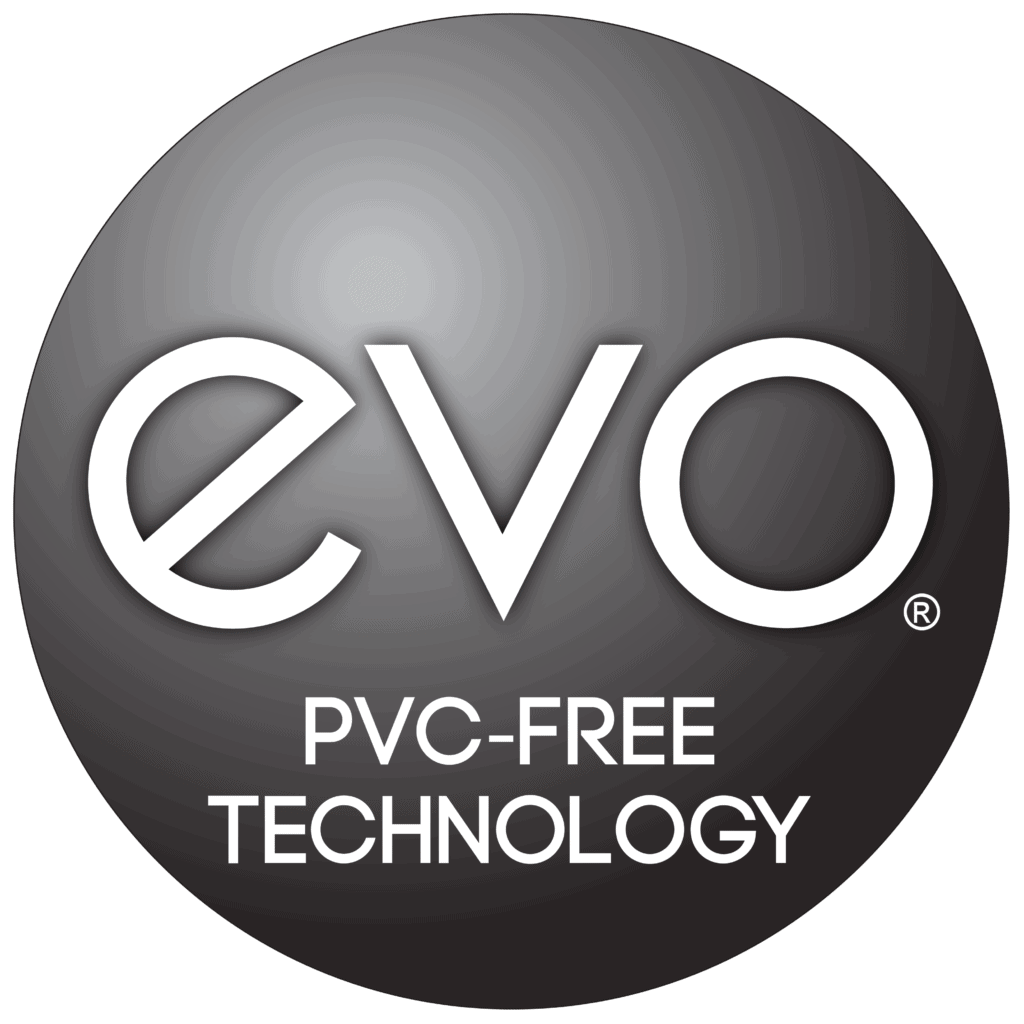 PVC-FREE WALLCOVERINGS

View Products
BAREGE
Soft multi-color prints are paired with a new transitional grass cloth embossing. Barege is comprised of an innovative level of nature inspired detail and tactile form. The modern/rustic palette coordinates with Barege Texture.

Barege Texture
View Products
A highly useable interlocking and attenuated line work pattern which falls seamlessly over the embossing, adding heightened elegance to select colorways.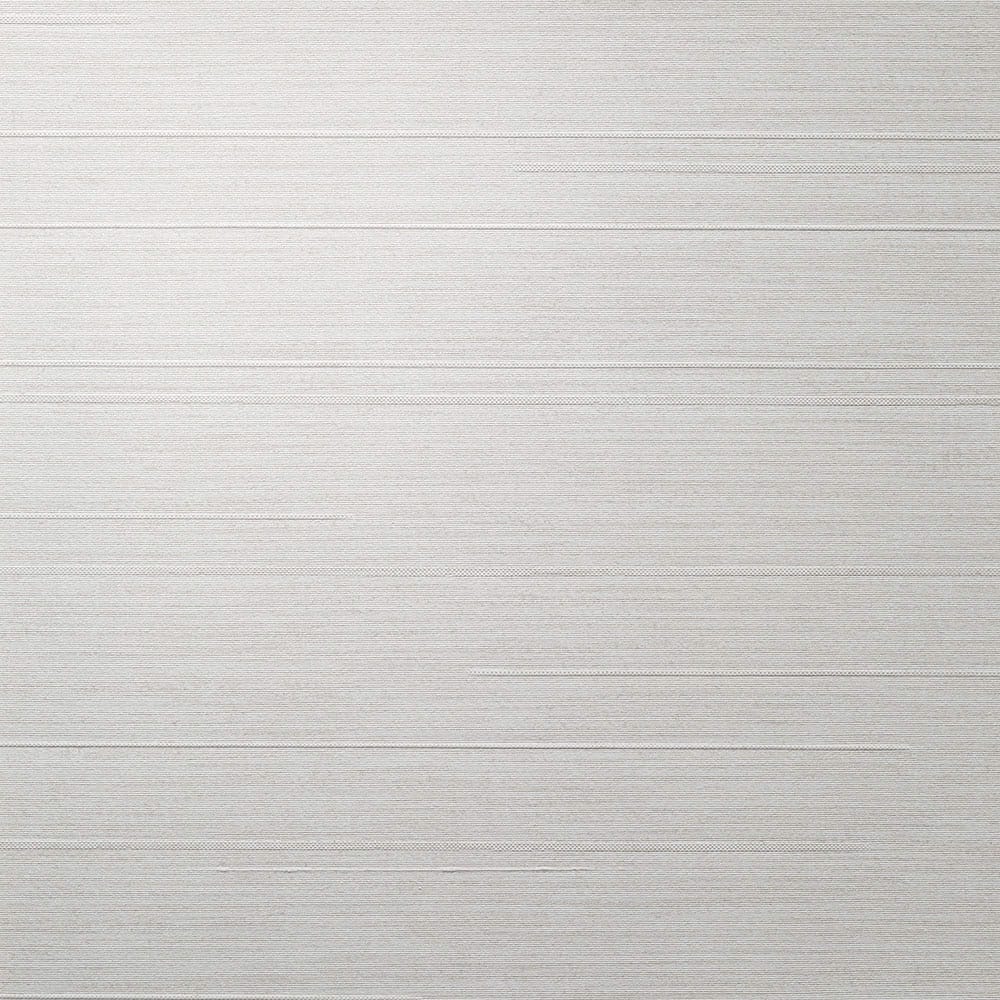 PVC-Free is now available with Assure Surface Protection!
Learn More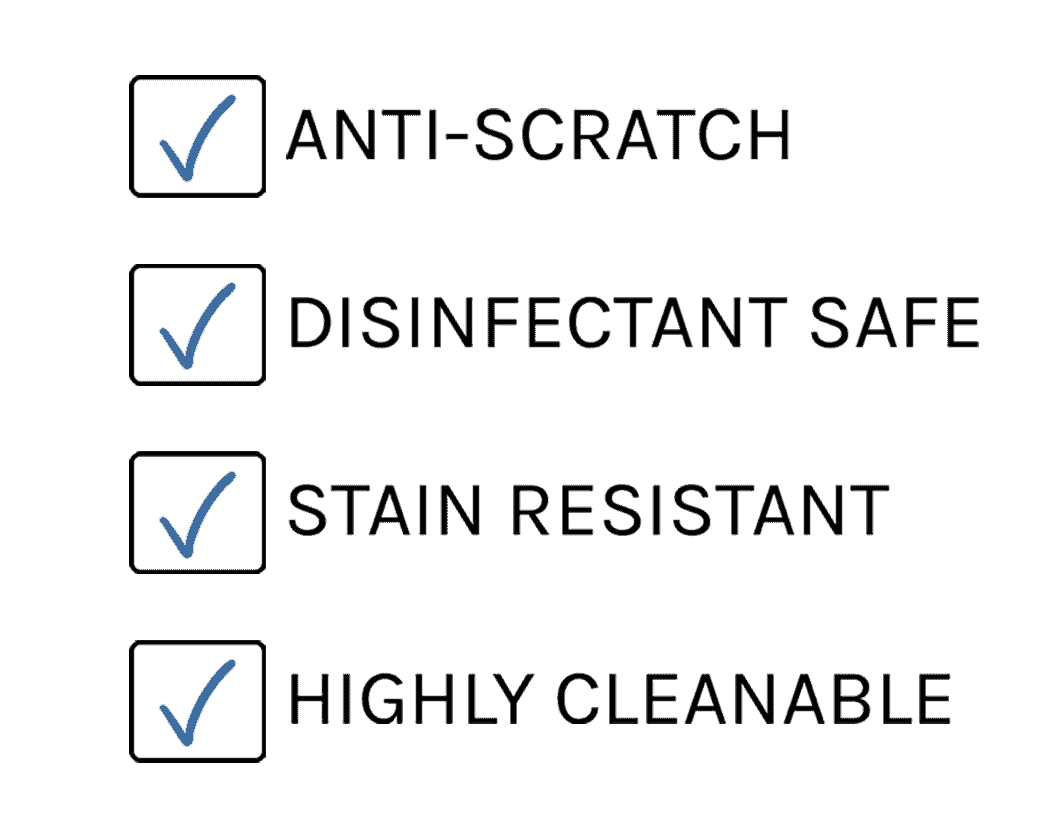 Changing perceptions. Choice without compromise.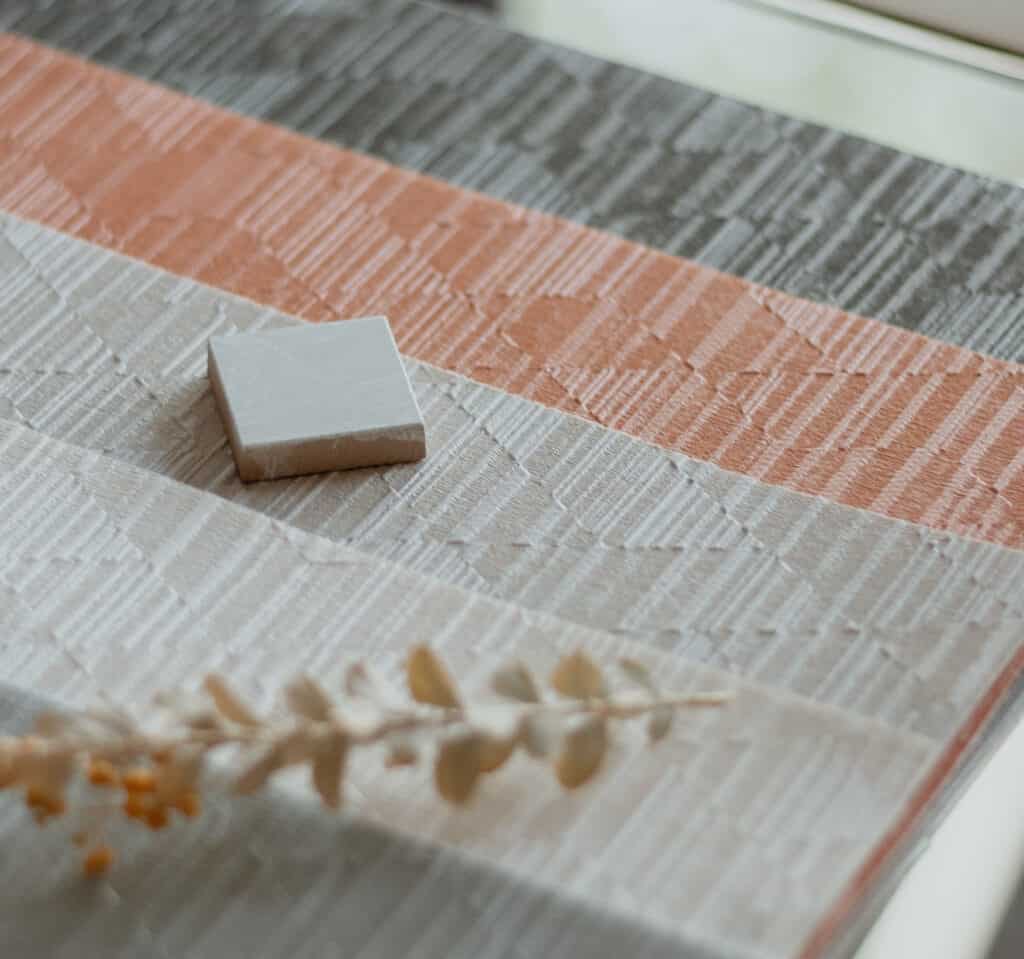 The evo® PVC-free technology provides specifiers choice in material without compromising the quality and durability of the product.
The PVC-free line delivers the same look, feel, and performance of the luxury vinyl wallcoverings.
To meet the requirements of the environmentally conscious users, the evo® PVC-free product line is constructed from an olefin composite and contains 20% recycled content.
EXCEEDS TYPE II PERFROMANCE
CLASS A FIRE RATING
STANDARD INSTALLATION
EASY TO CLEAN AND MAINTAIN
DISINFECTION SAFE